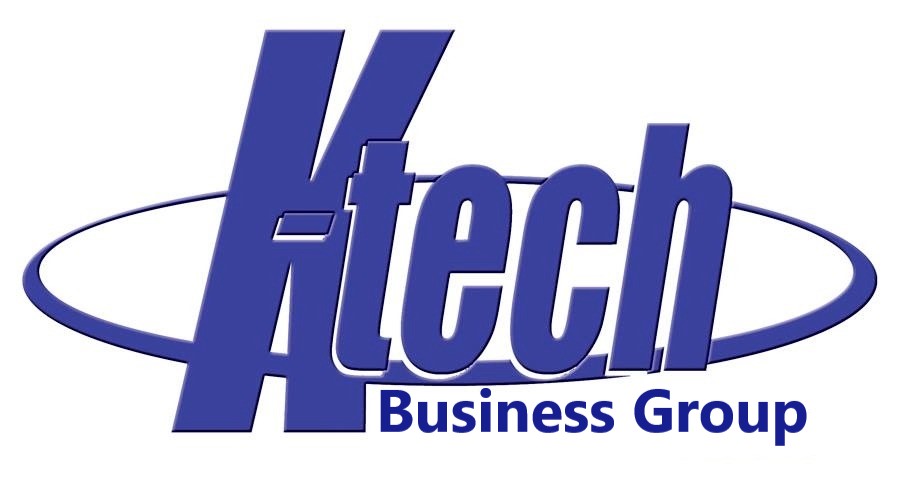 K-Tech Business Group HQ :
60 Jalan Lam Huat #05-55
Carros Centre S(737869)
Tel : +65 6264 3832
Fax: +65 6264 6383
Email: admin@k-tech.sg
Malaysia Representative :
K Tech Auto Solution Sdn. Bhd.
Tel: +60 18-9492820
Email: sales@k-techmy.com
K-Tech Business Group is formed by 2 businesses – K-Tech Auto Solution Pte Ltd and Motoserv Pte Ltd. We have a total strength of 35 employees with different field of expertise serving the organisation to ensure smooth operation.
K-Tech Auto Solution Pte Ltd
Has been serving the diagnostic supply needs for motor industry throughout Singapore and Malaysia since 2004. We are distributor for major Industry brands with complete line of workshop tools and equipment with full technical support. Technical training academy was setup in 2019 with accreditation by Institute of The Motor Industry, IMI(UK) and Certified OJT Centre by ITE to award and qualifications to candidates with automotive related knowledge and skills.
Runs automobile service & repair workshop chain with 7 outlets island-wide. The company has more than 20 professional service and technical personnel with full qualifications awarded by IMI(UK) for various fields of competencies (Including Hybrid & EV) capable to assist customer to provide vehicle diagnostic solutions.
Message from Our Group CEO - Mr Pete Teh
K-Tech started off from a small sales operation in 2004 with 2 men knocking door to door to offer tools and equipment to automobile workshops. We progress and gain confidence with the support from both industry operators and overseas manufacturers. In 2014, we setup our own auto workshop and begin a new journey to provide services to direct customers.
Today, K-Tech group owns 2 businesses serving our industry supporters and vehicle owners respectively. We provide facilities and training programs to business operators for skills uplift and face industry growth challenges together. Our workshop chain with 7 outlets offer one-stop solution to automobile owners to ensure their vehicles are safe on the road.
K-Tech Group strives to uplift and maintain professionalism as we continue to learn and share believes with our partners and supporters. Cheer!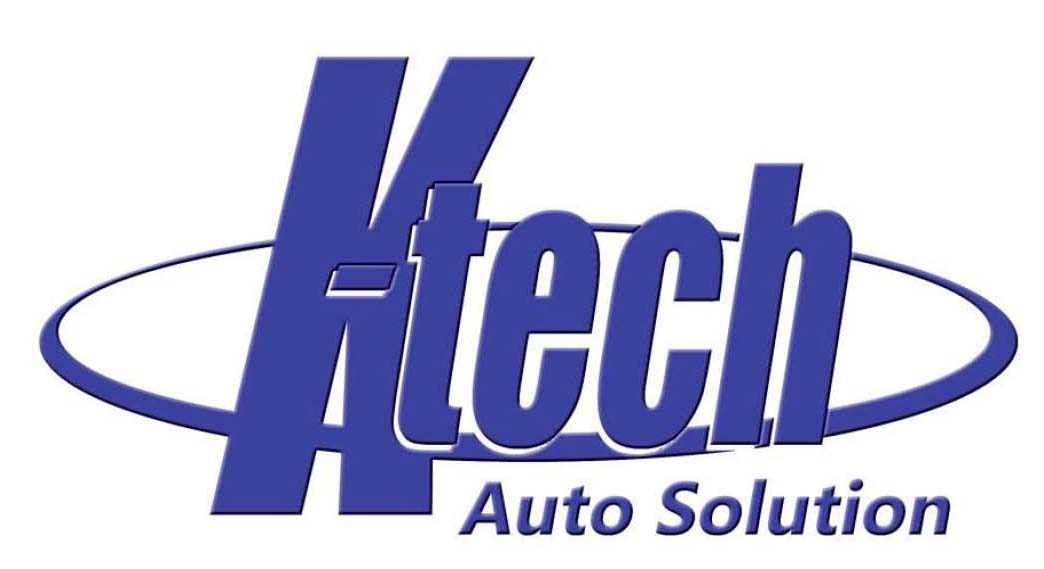 Industry Training & Facility Solution Provider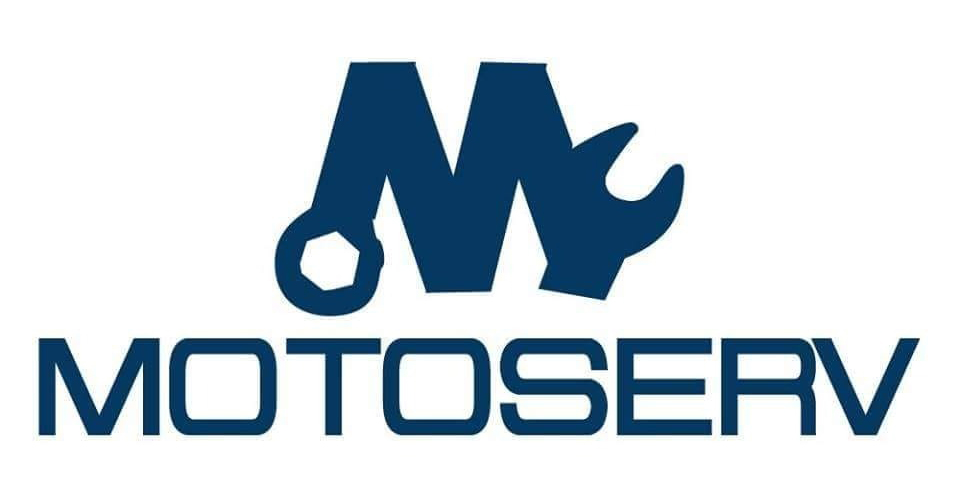 Workshop Chain offers Automobile Solution